Why Use a California Health Care Insurance Broker?
C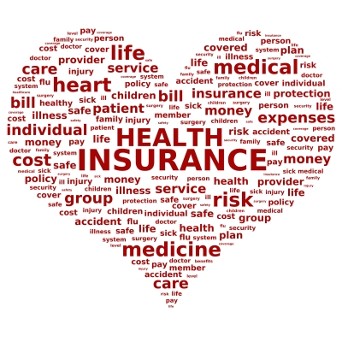 hoosing the right California health care insurance plan can be very confusing when it comes to deductibles, copayments, and maximum benefits. Then there is also making sure you have enough coverage if you need to be hospitalized. Using a health insurance broker can help you ease your mind about choosing the right insurance.
A health insurance broker can help you choose and apply for the best California health care insurance plan to meet your needs. Because health insurance brokers are licensed, they comply with California regulations. Their job is to guide clients through the insurance process and they are paid commission by health insurance companies. The benefit of health care insurance brokers is that they can have the ability to shop around with different companies; getting you the lowest health care rates. An insurance broker not only gets you the best rates, but works as a liaison between you and insurance companies. Insurance brokers can work in any of the insurance industries from life insurance, international travel insurance, car insurance, to the complexity of health care insurance.
California Health Quote Insurance is your local California health care insurance broker company. We not only find the best health insurance rates, but keep our clients happy by monitoring coverage. At California Health Quote Insurance, we know that family and individual life changes can impact your health insurance needs. We are here to answer your California health care insurance questions and can easily provide you with online insurance quotes.